News


Read our latest news, stories and articles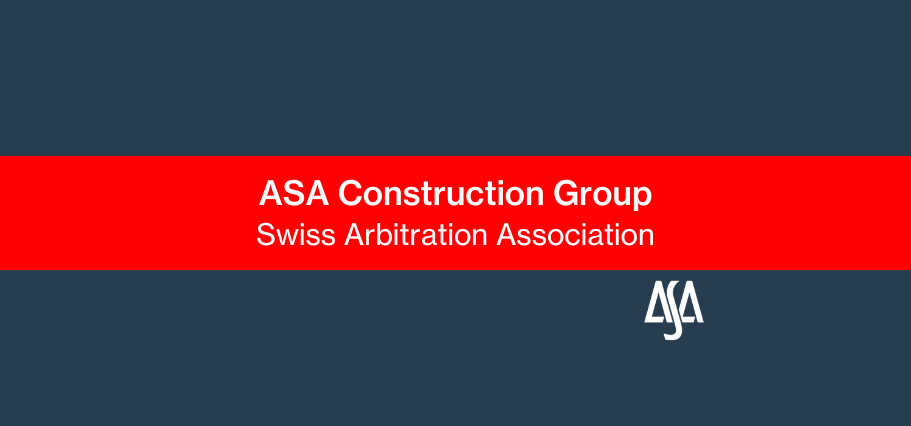 ---
ASA Launches Construction Group: Enhancing Arbitration Expertise
ASA, Switzerland's leading arbitration organisation, has strengthened its offering in terms of industry-specific forums by launching a Construction Group.

The ASA Construction Group serves as a platform for bringing together arbitration practitioners and users from the construction sector to discuss issues specific to the construction industry. The ASA Construction Group will organise regular events in Geneva and Zurich to discuss key topics and current trends in construction disputes. This provides an excellent opportunity for members from Switzerland and beyond who are active in the field of construction arbitration to engage in interactive debates on current issues in construction projects and to connect with fellow practitioners.

The inaugural ASA Construction Group Roundtable entitled "The Price is Right – or not?" will take place in Zurich on 19 September 2023. During this informal roundtable discussion, participants will be invited to share their insights and experiences related to disputes involving issues such as contract pricing methods, price adjustment, or price escalation clauses.
The ASA Construction Group is chaired by Eliane Fischer (rothorn legal) and Katherine Bell (Schellenberg Wittmer).
Participation in the Construction Group Roundtables is open to all ASA members, and is free of charge.

Click here to learn more about and register for the upcoming ASA Construction Group Roundtable.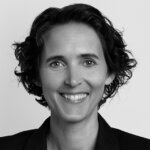 Katherine Bell
Schellenberg Wittmer, Zurich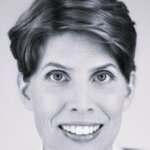 Eliane Fischer
Rothorn Legal, Zurich