News


Read our latest news, stories and articles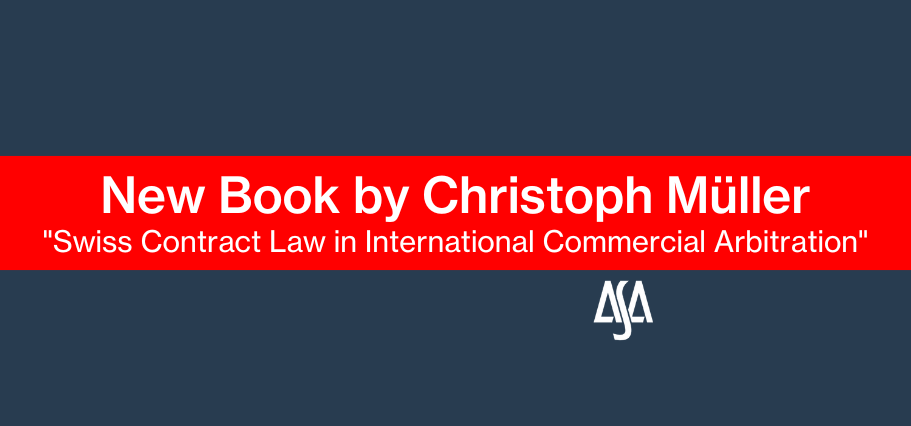 ---
New Book "Swiss Contract Law in International Commercial Arbitration" by Christoph Müller
We are excited to announce the recent publication of "Swiss Contract Law in International Commercial Arbitration" by Christoph Müller. This essential guide, published in August 2023, offers a detailed look into Swiss contract law and its relevance in international commercial arbitration.
Key Highlights:
Systematic Overview: The book covers significant commercial contracts under Swiss law and offers insights into the Swiss law of obligations.
Global Relevance: An indispensable resource for English-speaking lawyers in international arbitration, given the global attractiveness of Swiss law.
For anyone involved in international arbitration, this book is a must-read for a nuanced understanding of Swiss contract law.