News


Read our latest news, stories and articles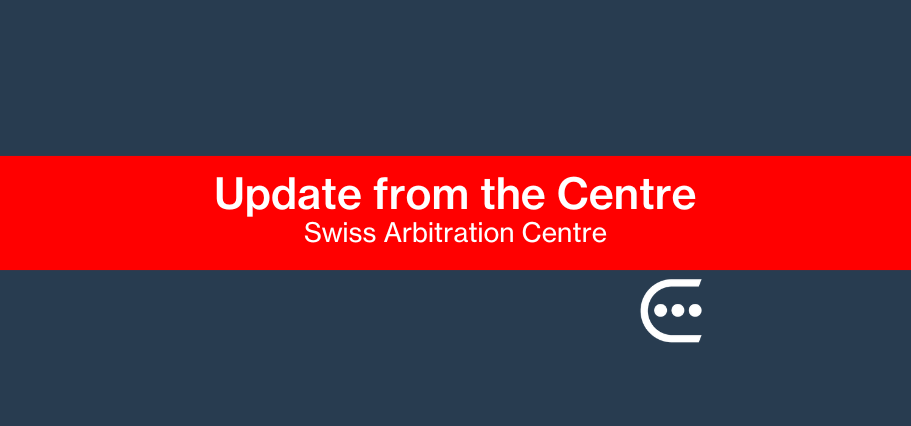 ---
Update from the Swiss Arbitration Centre
In June 2021, following the conversion of the Swiss Chambers' Arbitration Institution (SCAI) to the Swiss Arbitration Centre, the revised Swiss Rules of International Arbitration entered into force. Since then, the Swiss Arbitration Centre has continued to register new arbitration cases, in total 86 since 1 January 2021. If you have not yet reviewed the revised Swiss Rules, you can find them here.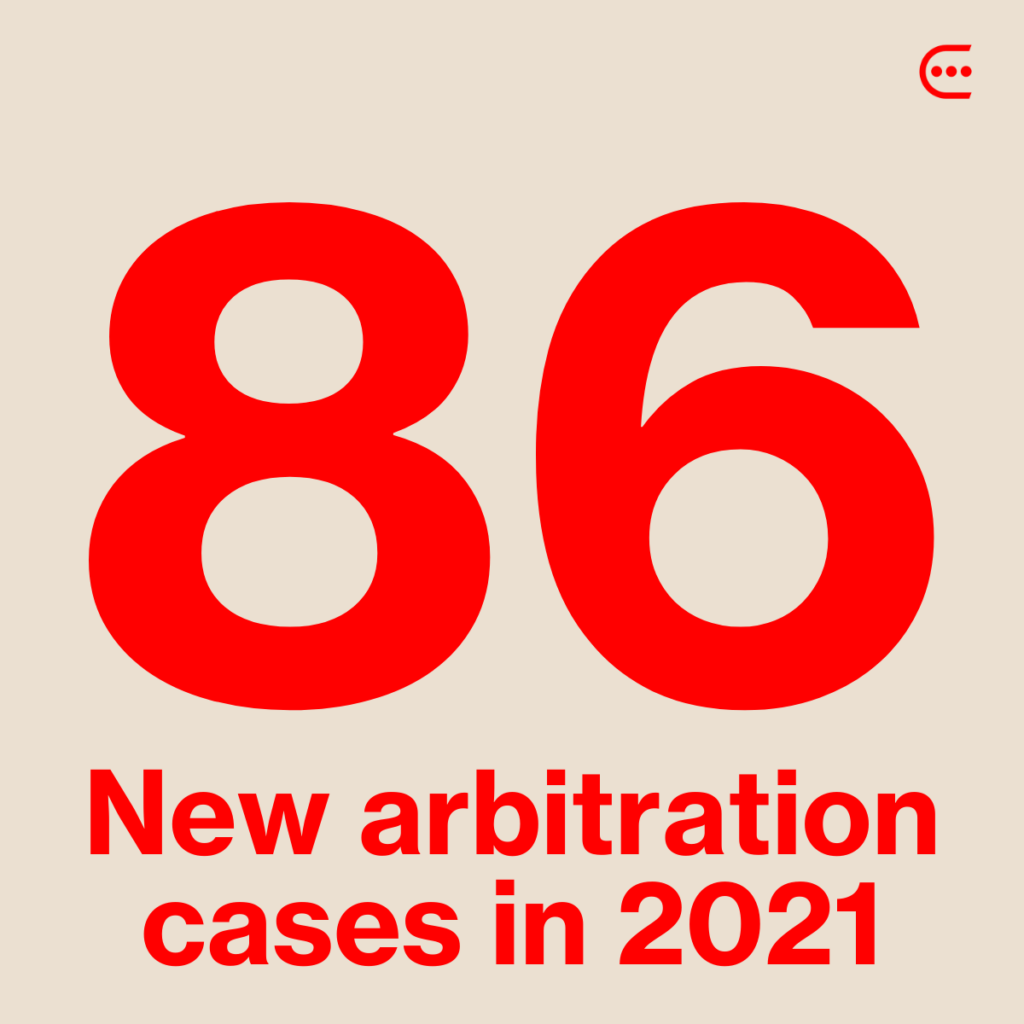 ---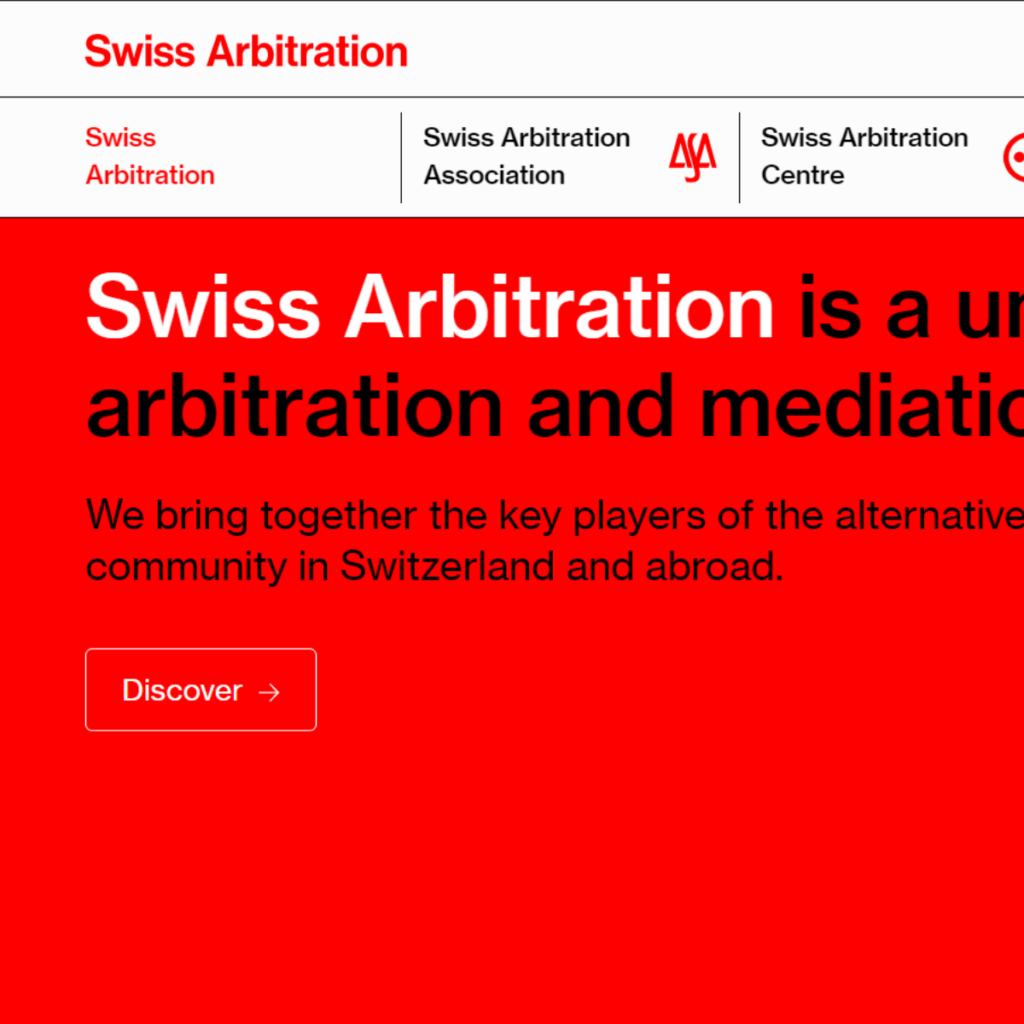 In parallel, the Swiss Arbitration Centre, together with the Swiss Arbitration Association (ASA), launched a new web platform, Swiss Arbitration, which contains everything you need to know about arbitration with a link to Switzerland. With more than 12,300 visitors to date, the Swiss Arbitration platform is a real success.
---
The 2020 Swiss Rules statistics are another reason for celebration: in 2020, a total of 83 new cases were referred to arbitration under the Swiss Rules. Key industry sectors were manufacturing (16%), banking & finance (14%), pharma/life science (13%), and commodity mining and trading (10%). Most disputes concerned sale of goods (25%), followed by corporate/M&A/joint ventures (18%), banking & finance (13%), construction & engineering (11%), and services (11%).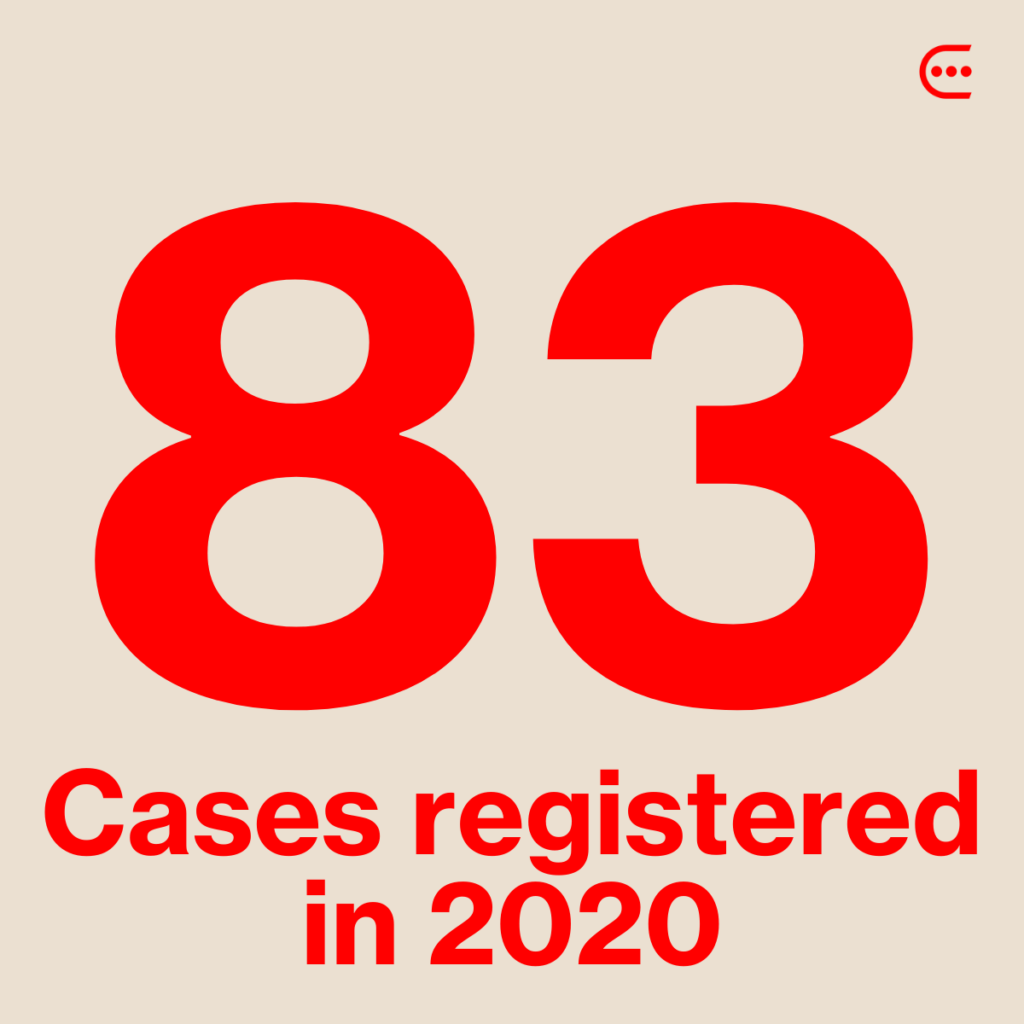 ---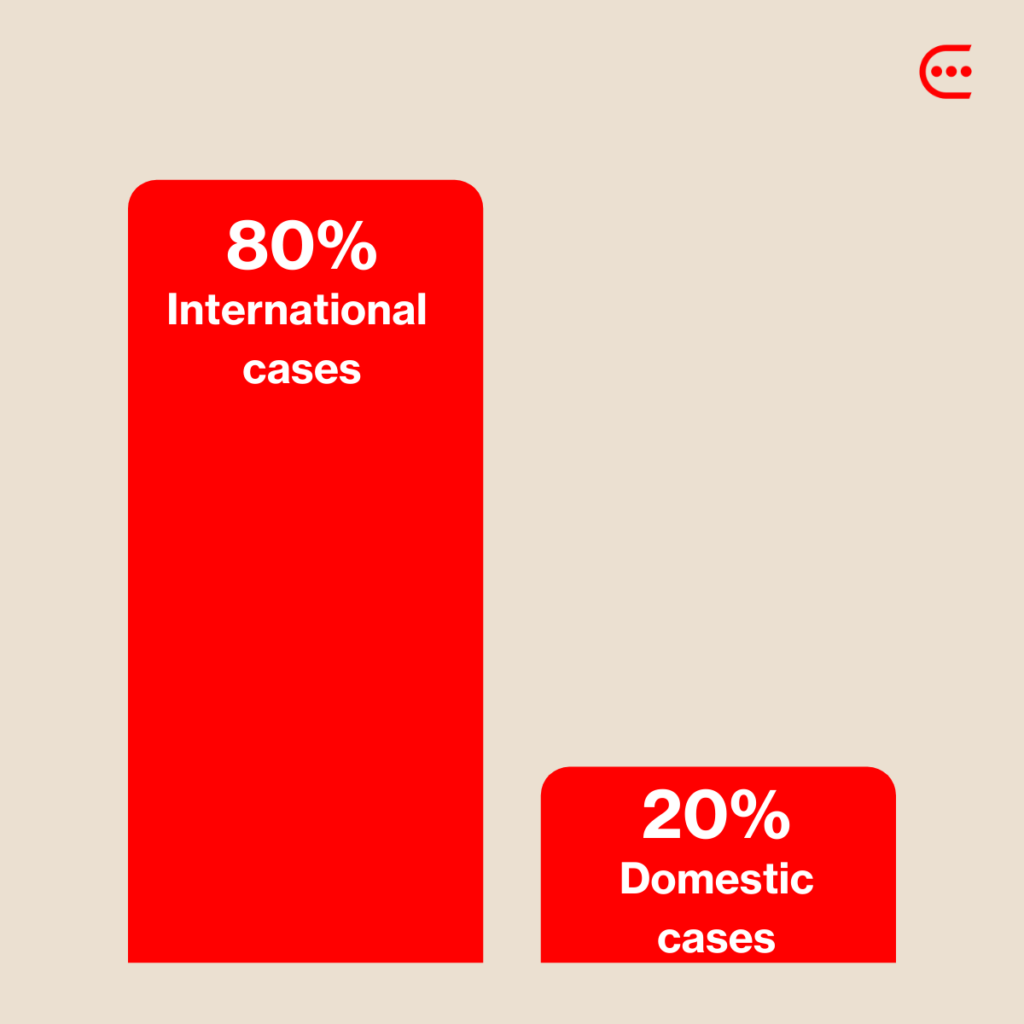 80% of the cases were international in that they involved at least one foreign party, the other 20% being domestic arbitrations. 40% involved a party from Switzerland and 40% at least one party from another Western European country. In 64% of the cases, English was the language of the arbitration, with German accounting for 13%, French for 12%, and Italian for 8%. In the vast majority of cases, the parties chose Switzerland as the seat of the arbitration and Swiss law as the applicable law to the underlying contract (81%), followed by English law (6%), French law (2%) and German law (1%).
---
53% of the new cases were referred to a sole arbitrator. 40% of the cases were decided under the Expedited Procedure – one of the key features of the Swiss Rules since adopted in 2004. Last but not least, in 27% of the cases, the Arbitration Court appointed the arbitrators, 71% of which were women arbitrators.
For more statistics on the 2020 Swiss Rules arbitration cases, click here.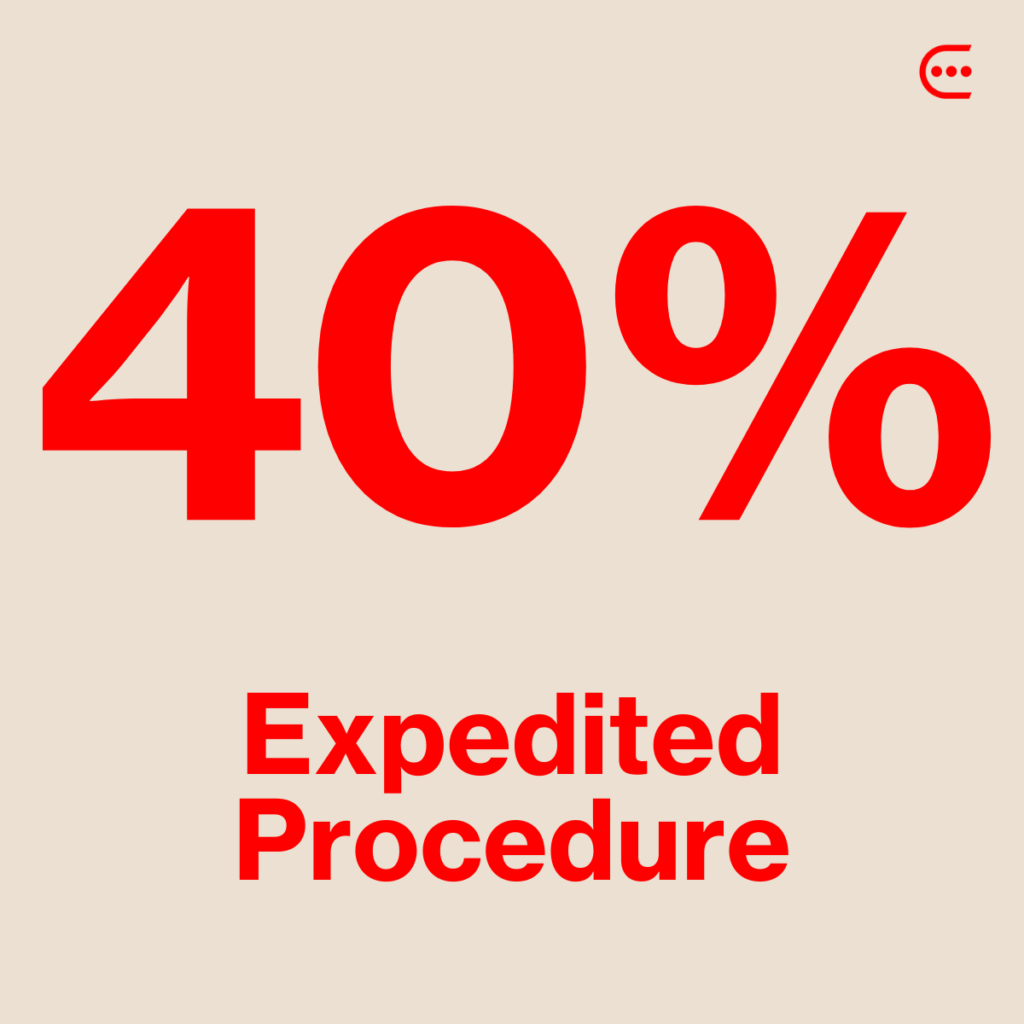 ---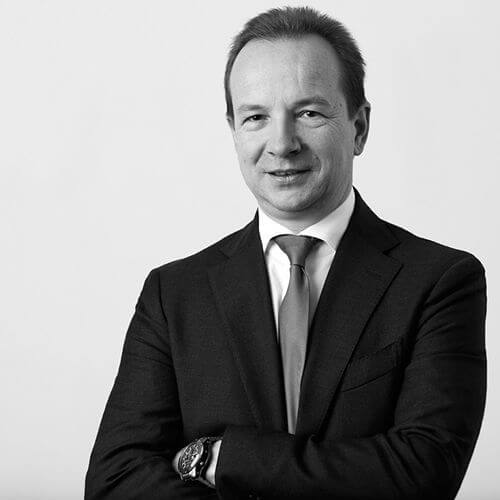 "We are extremely happy with the increasing caseload of the Centre. This shows the trust of our users in opting for a reliable arbitration framework, reinforced by the recent revision of the Swiss Rules".
---