News


Read our latest news, stories and articles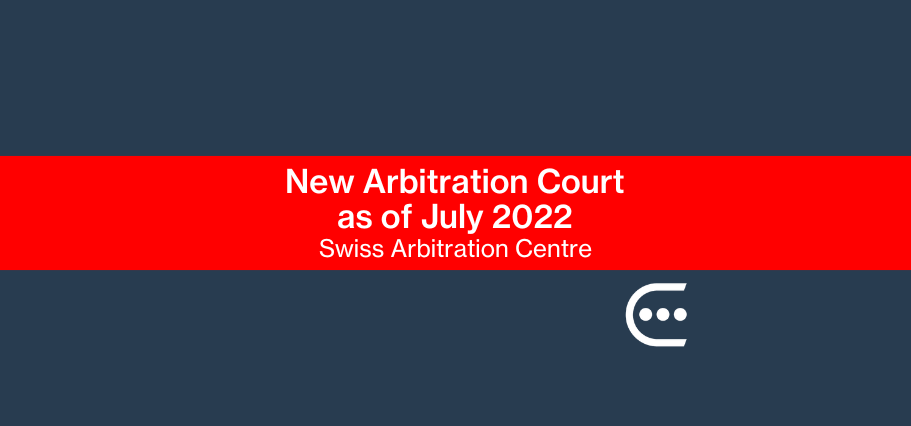 ---
New members join the Arbitration Court of the Swiss Arbitration Centre
The Swiss Arbitration Centre is delighted to announce that its Board of Directors has appointed Luis Capiel, Partner at Arias SLP in Madrid, Utku Coşar, Partner at Coşar Avukatlık Bürosu in Istanbul, Daniela Franchini, Partner at Tavernier Tschanz in Geneva (and Counsel at NKF as of 1 January 2023), and Sara Koleilat-Aranjo, Partner at Al Tamimi & Company in Dubai as new members of the Arbitration Court as of 1 July 2022.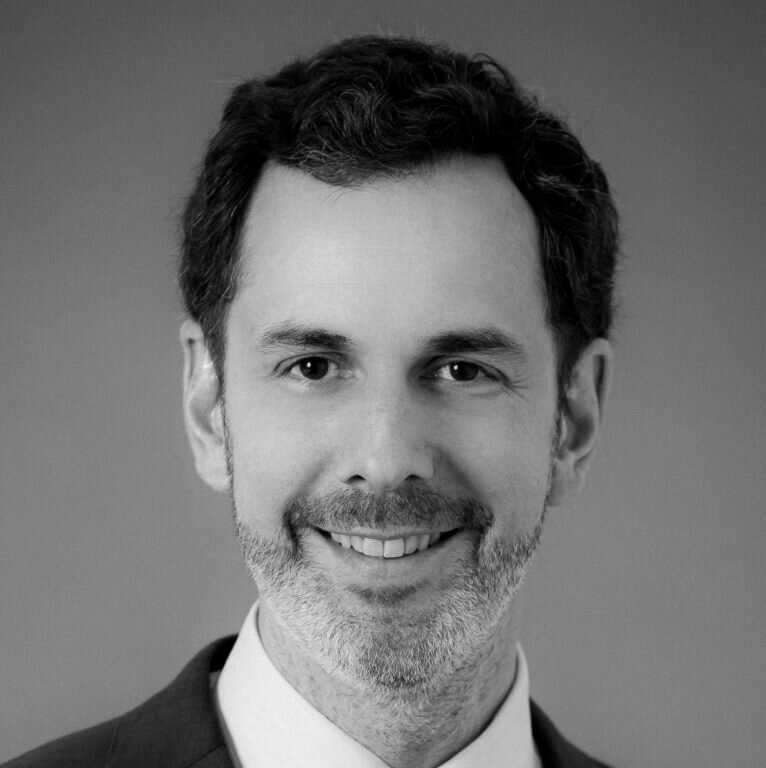 Luis Capiel is a partner at Arias SLP, in Madrid. He has over 15 years of experience practicing international arbitration with international law firms in Europe and Latin America. He has focused his practice on complex commercial and construction disputes. A German qualified lawyer, Luis is admitted to the Madrid and the Munich Bars.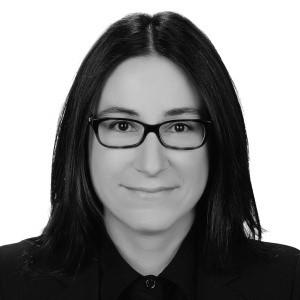 Utku Coşar is a partner at Cosar Avukatlik Burosu in Istanbul. She specialises in commercial and investment arbitration as counsel and arbitrator and is admitted to practise in New York and Turkey. Utku is a member of the LCIA Court and serves on the editorial board of Dispute Resolution International (IBA) and the ICCA Publications Advisory Board.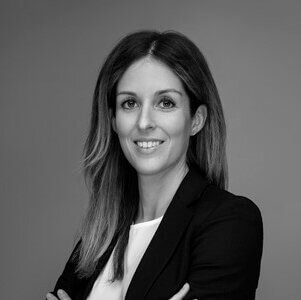 Daniela Franchini is a partner at Tavernier Tschanz in Geneva. She has extensive experience in international arbitration, acting as counsel, arbitrator and secretary to arbitral tribunals in commercial disputes pertaining to a variety of fields. She also advises clients on all arbitration-related matters (pre-arbitration, enforcement, and setting aside proceedings). Before focusing on international arbitration, she practiced in corporate and commercial transactions.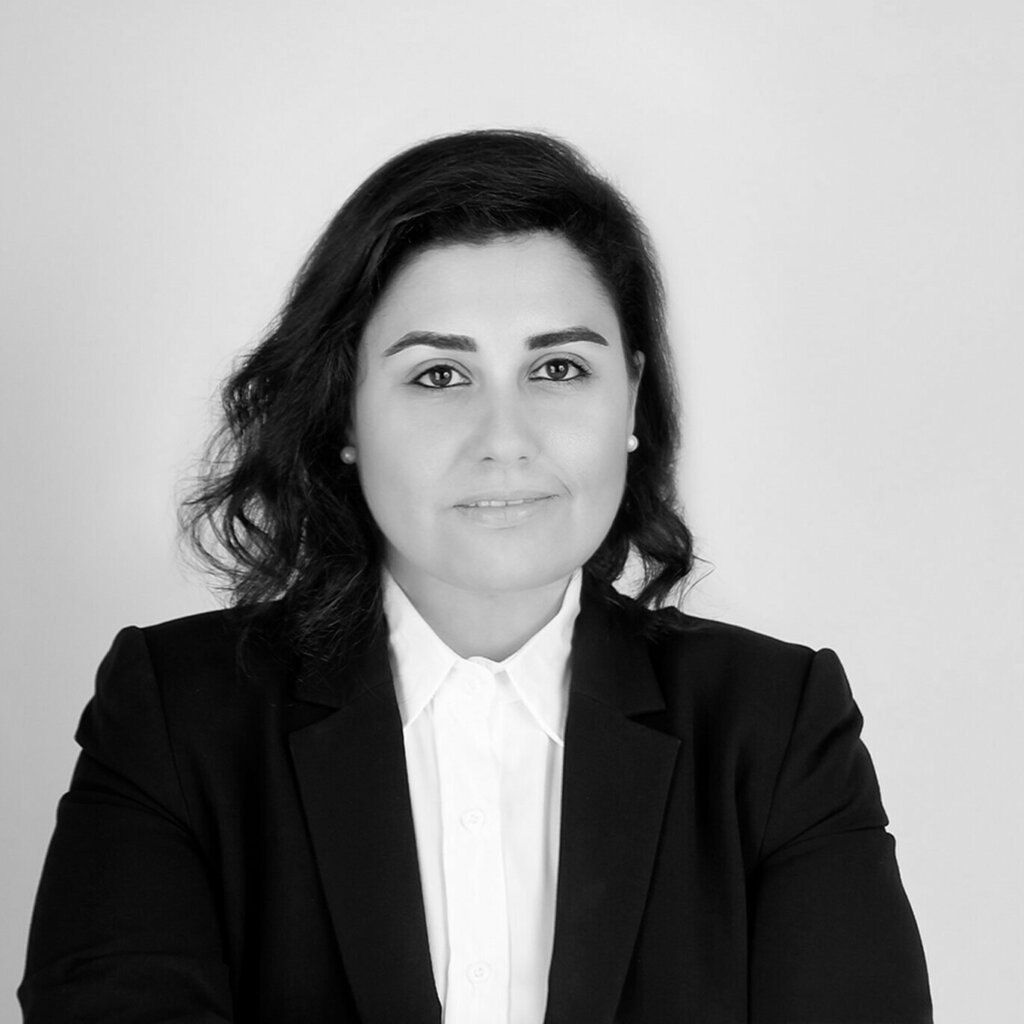 Sara Koleilat-Aranjo is a partner at Al Tamimi & Company in Dubai and serves as an Adjunct Professor at the Université Paris II – Panthéon Assas. Sara advises and represents clients in arbitration and arbitration-related court proceedings arising out of inbound and outbound investments in the MENA region. She is admitted to practice in New York, Paris and Beirut and is a registered foreign legal counsel in the Emirate of Dubai.
At the same time, the Board of Directors of the Swiss Arbitration Centre extends its sincerest gratitude to Cesare Jermini, Bar & Karrer, and Frank Spoorenberg, Tavernier Tschanz, whose terms as Court Members have come to an end, for their highly valuable and much appreciated support over the past years.
Paolo Marzolini, Patocchi & Marzolini, and Stefanie Pfisterer, Homburger, were appointed as new Members of the Court Special Committee. The Court Special Committee is composed of seven Members of the Arbitration Court and decides on important issues concerning the administration of the proceedings, such as determination of the seat, consolidation, and challenges or removals of arbitrators.
The Arbitration Court currently comprises 27 leading arbitration practitioners. The Board of Directors has decided to increase the number of international Court Members. This change comes at a timely moment. The Swiss Arbitration Centre reported in 2021 the highest case load in its history, with more than 80% of its cases being international. The Board of Directors ensures that the growing international case load of the Swiss Arbitration Centre is handled in a prompt and efficient manner.
Xavier Favre-Bulle (President of the Arbitration Court) comments that "in my position as President of the Arbitration Court of the Swiss Arbitration Centre, I welcome the new Court Members who will provide invaluable experience to our Centre and contribute to the institution's mission as a leading international commercial dispute resolution forum. I also take this opportunity to warmly thank Cesare Jermini and Frank Spoorenberg for their key contribution to the development of the Centre and their great efforts as Court Members over the last years."
Alexandra Johnson (Vice President of the Arbitration Court) adds that "the Swiss Arbitration Centre will greatly benefit from the expertise of the new Court Members. These appointments further strengthen the geographical, cultural, age and gender diversity of the Arbitration Court and further reinforce the position of the Swiss Arbitration Centre as a leading institution providing efficient and reliable arbitration and mediation services."
***
About the Swiss Arbitration Centre:
The Swiss Arbitration Centre is an independent institution that provides high-quality arbitration and mediation services worldwide.
Every year, the Centre helps hundreds of companies and individuals resolve their disputes in a fair, private and effective manner. The Centre's services are available for any dispute, regardless of its nature, the nationality of the parties, the place of arbitration and the applicable law. The Centre can settle disputes promptly and efficiently, which allows the parties to move on quickly and get back to business.
The Centre is well known for its Swiss Rules, the golden standard for arbitration and mediation. As a platform of expertise, the Centre is supported by a global network of arbitration and ADR users, legal professionals, the Swiss Arbitration Association (ASA) and the chambers of commerce of Basel, Bern, Central Switzerland, Geneva, Neuchâtel, Ticino, and Zurich.