News


Read our latest news, stories and articles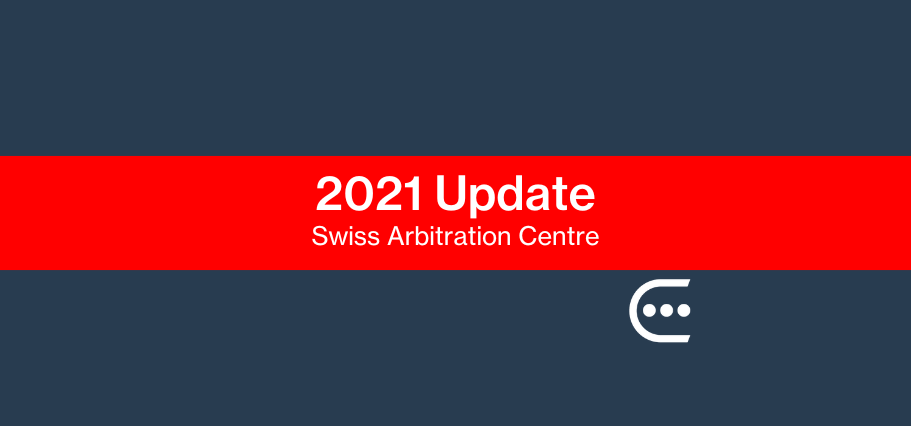 ---
Update from the Swiss Arbitration Centre
The Swiss Arbitration Centre is proud to have registered a record number of 113 new cases in 2021, the highest in the history of the Swiss Rules of International Arbitration as a preferred dispute resolution mechanism.
The key industry sectors dominating the 2021 caseload of the Swiss Arbitration Centre were manufacturing (19%), pharma and life science (13%), banking and finance (12%), and commodity mining and trading (10%). The most common types of agreements concerned sale of goods (30%), corporate/M&A/joint venture (14%) and services (11%).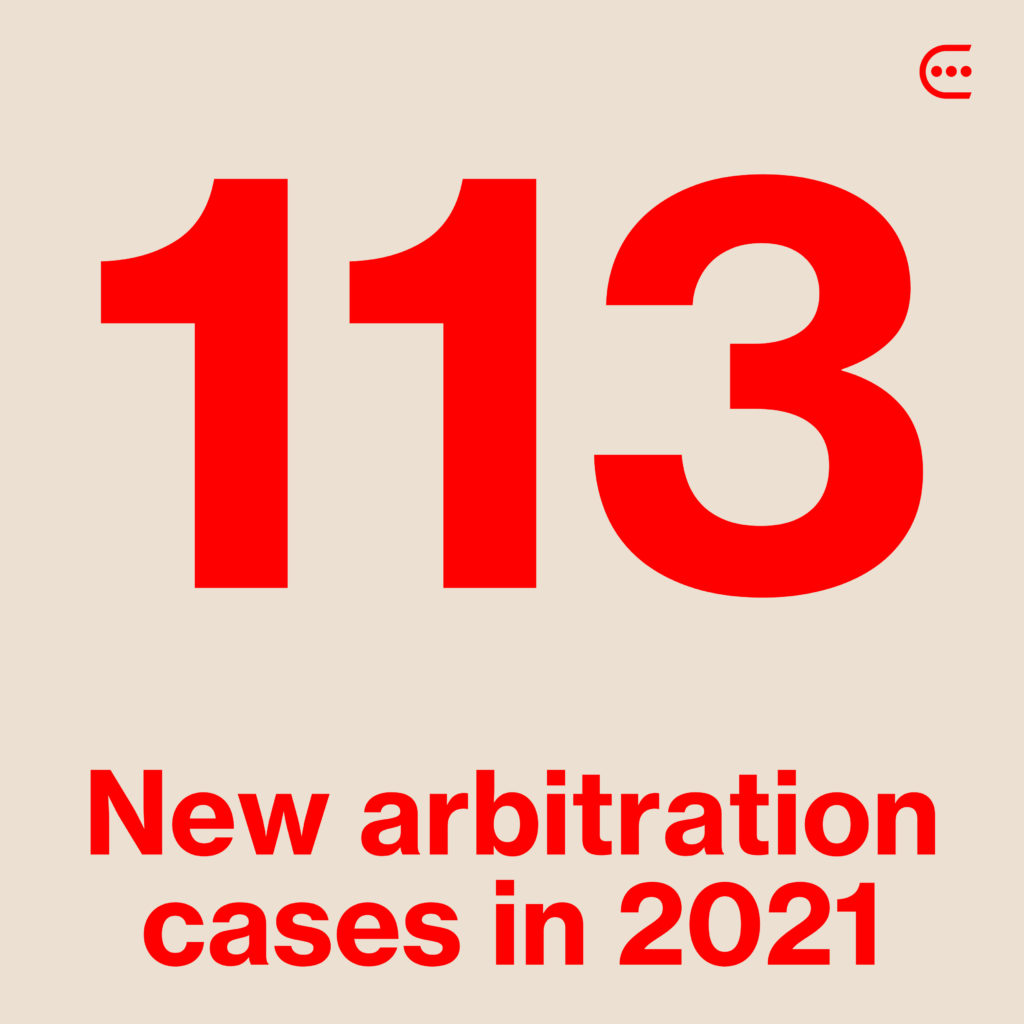 ---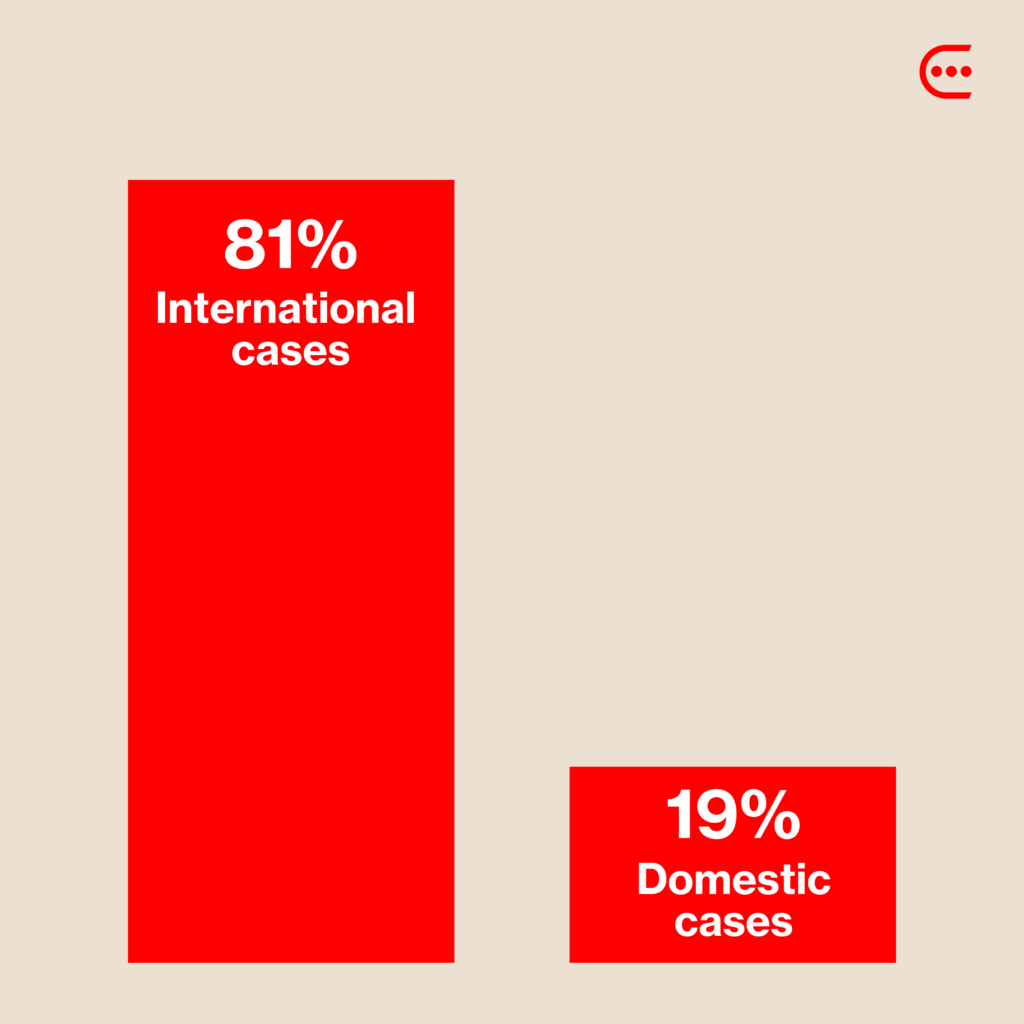 ---
In 2021, the Swiss Arbitration Centre consolidated its position as a truly international arbitration institution: 81% of the cases registered were international, with at least one party not domiciled nor resident in Switzerland. The other 19% cases were domestic. The parties' origin spread over Continental Europe (74%), Asia and Middle East (9%), North America (6%) and countries from other continents (11%).
---
English was the language of the arbitration in 72% of the cases registered in 2021, with French accounting for 12%, German for 9%, and Italian for 4%. The Swiss Arbitration Centre continues to be a leading institution for Continental European arbitrations, and one of the few to administer cases in four different languages.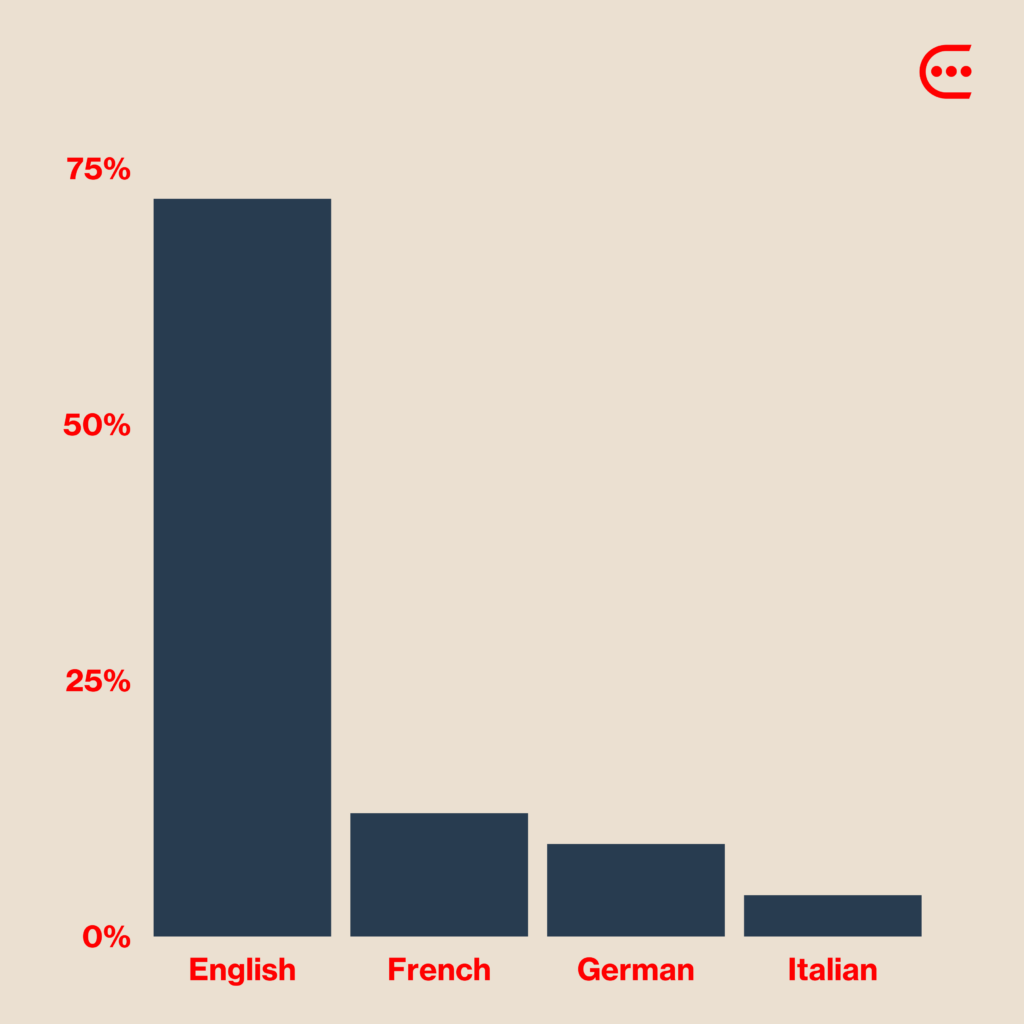 ---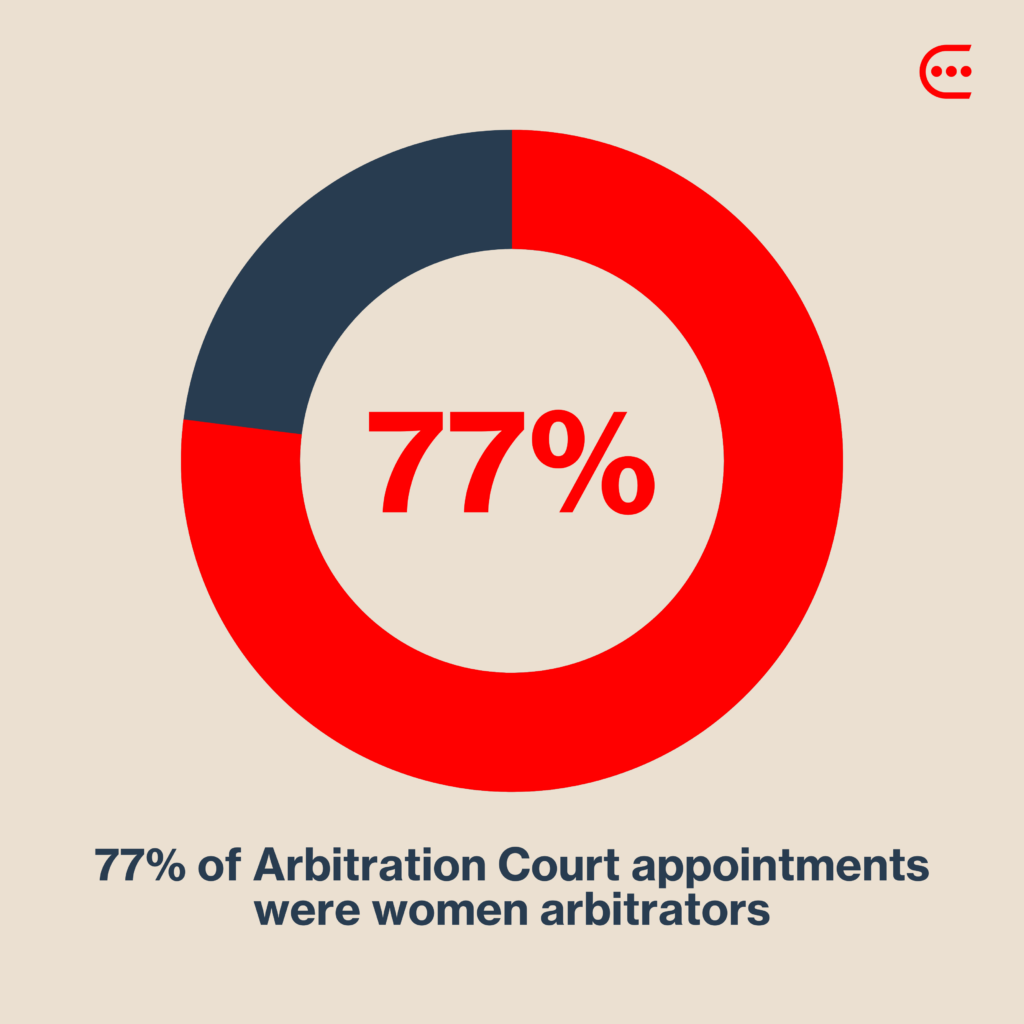 ---
The Swiss Arbitration Centre continues to promote gender-balanced arbitral tribunals. In 2021, 20% of the arbitrators were appointed by the Arbitration Court, 77% of which were women arbitrators.
---
A key feature of the Swiss Rules is its Expedited Procedure, which provides for straightforward, time- and cost-efficient dispute resolution. In 2021, 32% of the new cases were subject to the Expedited Procedure.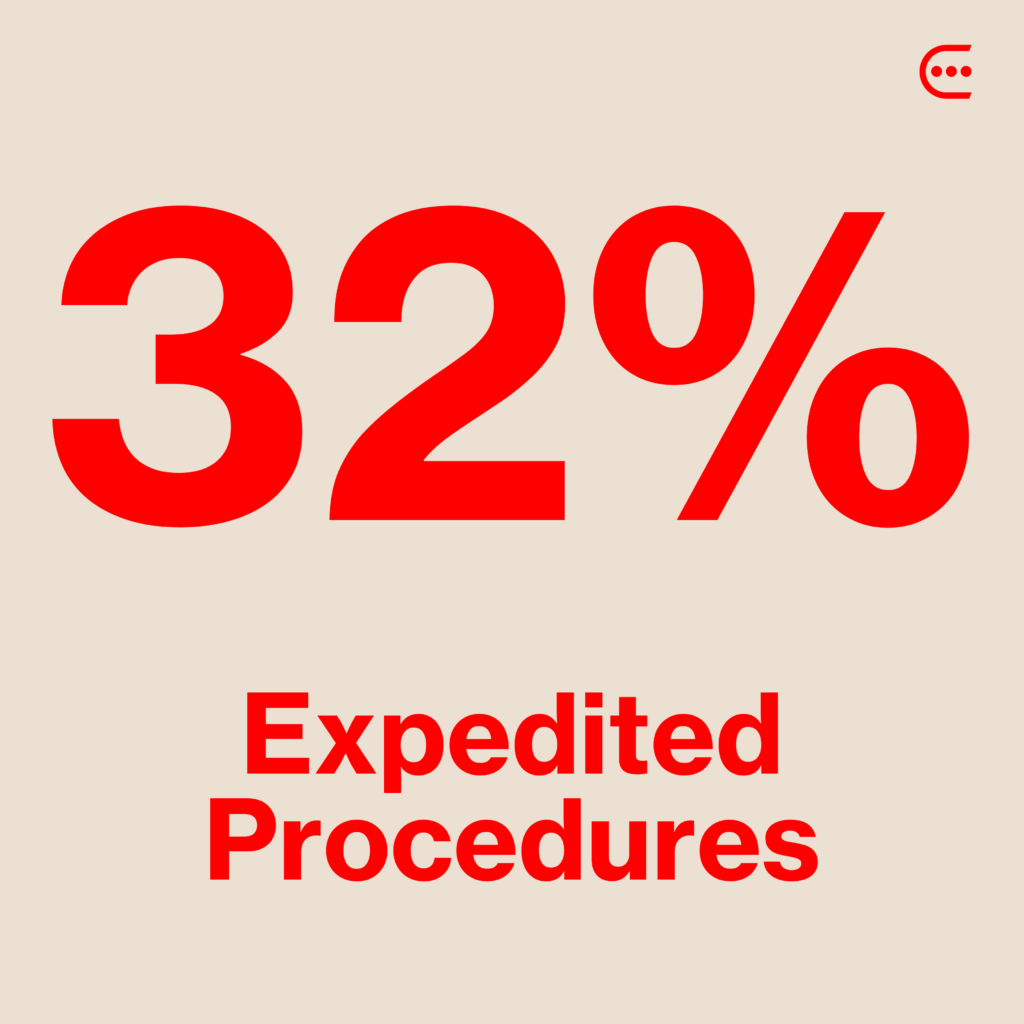 ---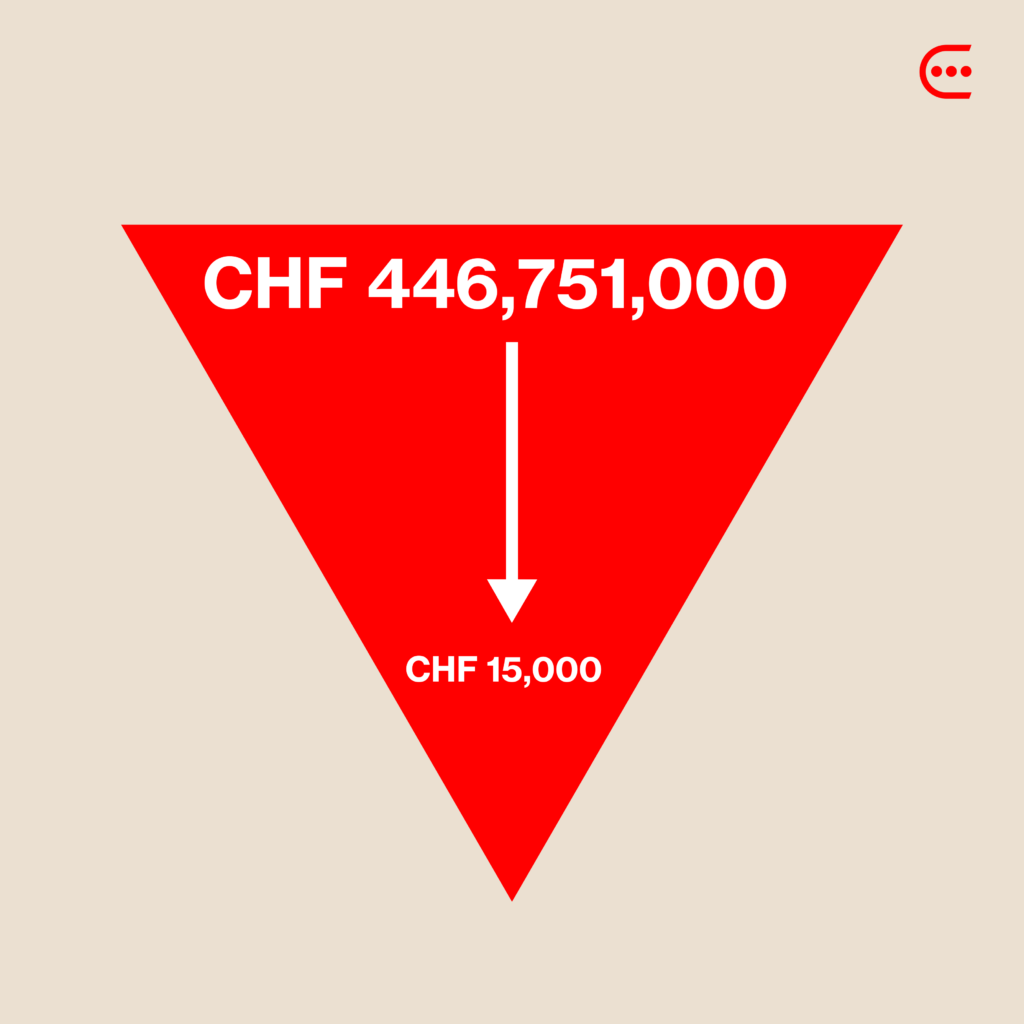 ---
The amount in dispute in cases filed in 2021 confirms the Swiss Arbitration Centre's expertise in administering high-value and complex arbitrations, as well as its accessibility to parties facing small disputes: The highest amount in dispute in 2021 reached CHF 446,751,000, the lowest was CHF 15,000.
Xavier Favre-Bulle, President of the Court, says: "We are proud to be an independent, highly reliable and efficient institution. Our record figures for 2021 demonstrate that users and arbitration practitioners trust our services. We are very pleased with the increasing caseload of the Centre and look towards the future with confidence"