News


Read our latest news, stories and articles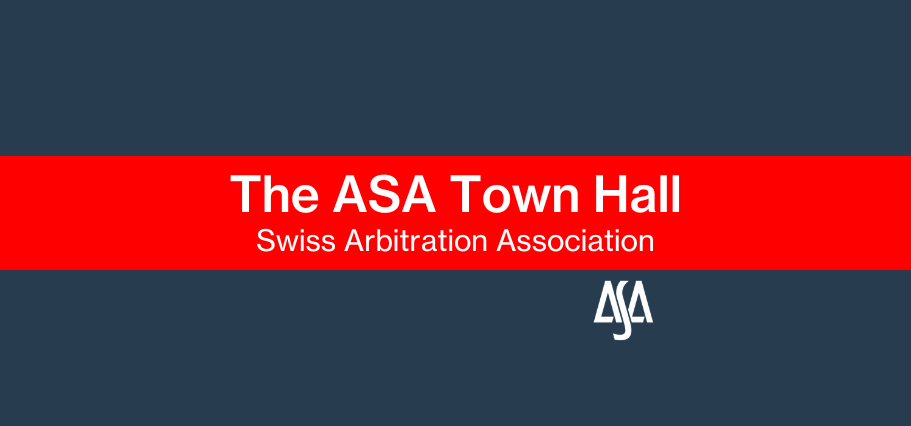 ---
ASA Town Hall – Developing Arbitration Together
ASA has decided to reinvent the ASA September Conference, traditionally taking place after the ASA General Meeting. We are thrilled to present you with the brand-new ASA Town Hall. The mission statement of this new format, which builds on the Swiss tradition of direct participation of communities, is developing arbitration together.
The overall idea is to have a workshop-style event that combines interactive discussions on a topical issue with a good networking experience for participants and a digestible and tangible output such as a position paper or a go-to document. ASA wants to use the think tank qualities of the Swiss arbitration community.
The ASA Town Hall will deal with a topical arbitration issue that is of general interest and deserves deeper discussion. In 2023, the topic will be "Conflicts of Interest and Disclosure". The first ASA Town Hall will be organised by Nadja Jaisli and Christian Oetiker on 29 September 2023.
At the beginning of the Town Hall meeting, two speakers will make short presentations to break down the issue into digestible bits and set the frame from the discussions amongst the participants. Thereafter, there will be moderated discussions in smaller groups.
After a networking break, there is a plenary wrap-up. This will include a follow-up Q&A with the speakers and the discussion moderators, polling questions for the audience, and a recap of results and learnings.
The results will be put in a tangible, digestible, and only a few pages long document, which will be circulated by e-mail, published on the ASA website, and included in the ASA Bulletin.
The Town Hall will end with the traditional networking drinks.
---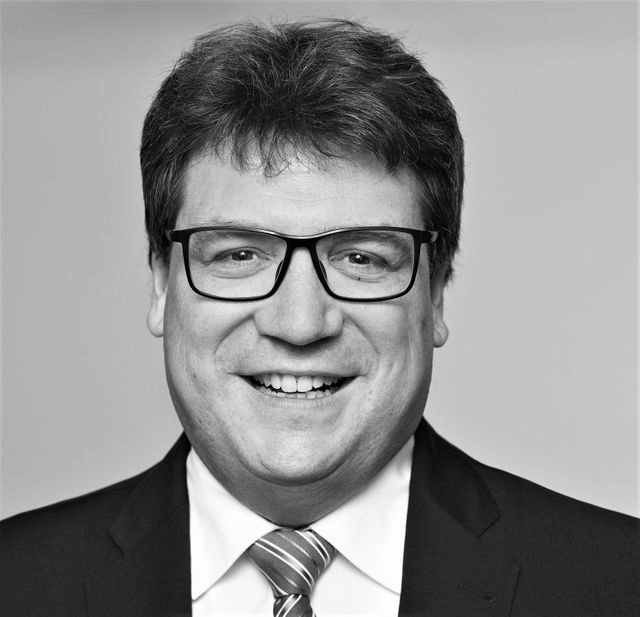 Christian Oetiker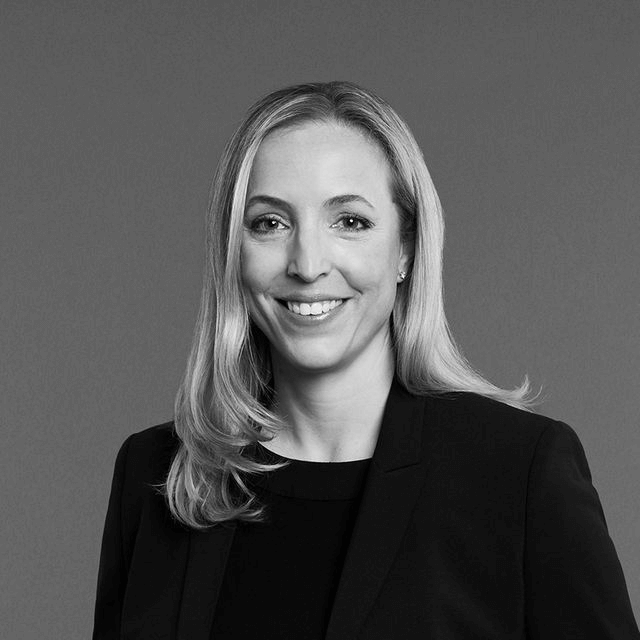 Nadja Jaisli Kull