News


Read our latest news, stories and articles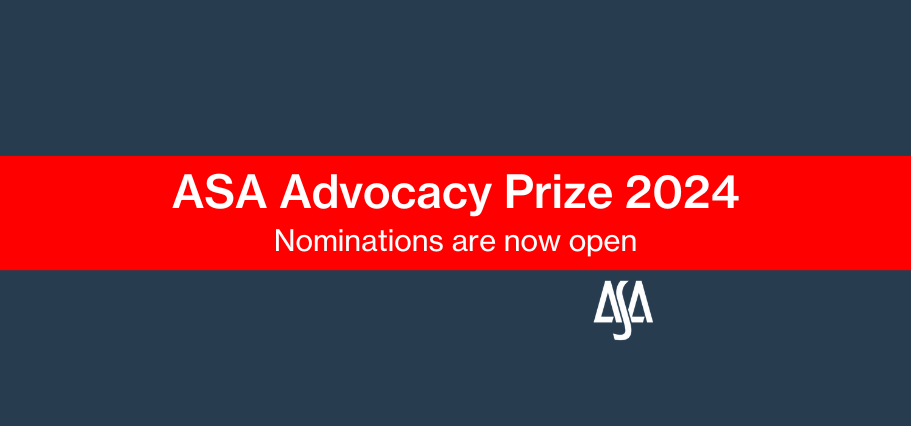 ---
ASA Advocacy Prize 2024
We are pleased to announce that nominations are now open for the ASA Advocacy Prize 2024. We invite you to put forward deserving candidates for this esteemed accolade in recognition of outstanding advocacy in international commercial arbitration.
To propose one or more candidates, kindly reply to this e-mail with their name, affiliated firm or organisation, and supporting information. In your proposal, please explain why you believe the nominated candidate has exhibited exceptional advocacy, if possible by reference to the skills outlined in the ASA Charter of Advocacy in International Commercial Arbitration. Please provide concrete examples wherever possible to bolster your recommendation.
The past recipients of the ASA Advocacy Prize are:
2010 – Franz T. Schwarz
2012 – Philippe Pinsolle
2014 – Raëd Fathallah
2016 – Melissa Magliana
2018 – Mohamed S. Abdel Wahab
2020 – Christopher Boog
2022 – Nadia Darwazeh
The time limit for submissions is 30 November 2023.
Korinna von Trotha
Executive Director
About the ASA Advocacy Prize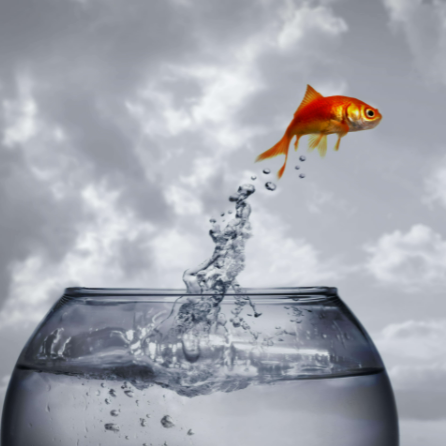 With the objective of promoting the effective resolution of international commercial disputes through arbitration, ASA offers a prize at regular intervals for counsel who, through their exceptional talents in advocacy, contribute most effectively to this objective.
As an organization with a wide-ranging international membership, including arbitrators, counsel, and users with extensive international arbitration practice, ASA sees itself as ideally placed to contribute to this objective by identifying and publicising good examples of advocacy in international arbitration.
The award is given every two years, we plan to announce the next laureate during the Swiss Arbitration Summit 2024 on 1 February.