News


Read our latest news, stories and articles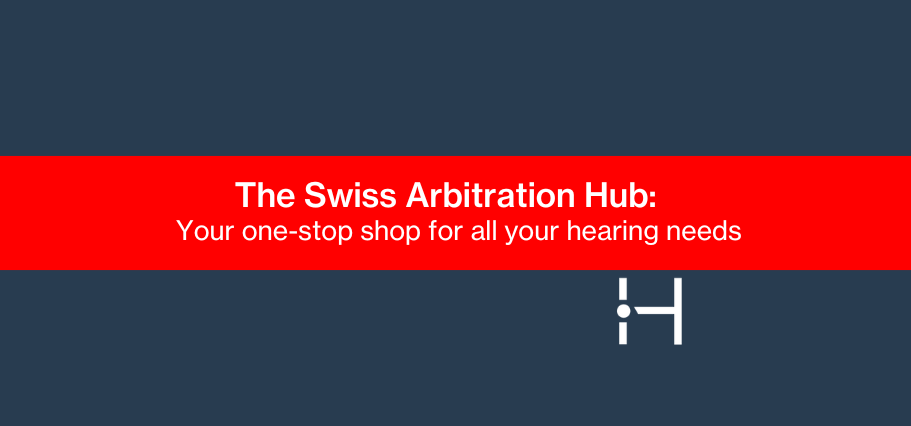 ---
Your one-stop shop for all your hearing needs in Switzerland
The Swiss Arbitration Hub: Your one-stop shop for all your hearing needs in Switzerland.
Organising a hearing? Whether physically in Switzerland, online or hybrid: The Swiss Arbitration Hub connects you to all facilities and services you may need.
The Swiss Arbitration Hub (hub.swissarbitration.org) makes organising hearings in Switzerland an easy task. Drawing on over 100 years of experience in hosting hearings, the various facilities and service providers of the Hub offer a wide range of options to tailor your hearing to your specific needs. This platform allows practitioners and users to find and contact providers of hearing facilities and accommodations, interpreters, court reporters, and providers of other useful services such as video services, virtual hearing rooms or electronic document presentation.
The Swiss Arbitration Hub is a majority-owned subsidiary of the Swiss Arbitration Association (ASA). ASA also administers the Hub. The new website has been designed by arbitration practitioners for arbitration practitioners.
Take a look at the Swiss Arbitration Hub, try it out and experience how easy it is to organise a hearing with it!
We are looking forward to your feedback. Recommendations on venues and service providers are also appreciated.