News


Read our latest news, stories and articles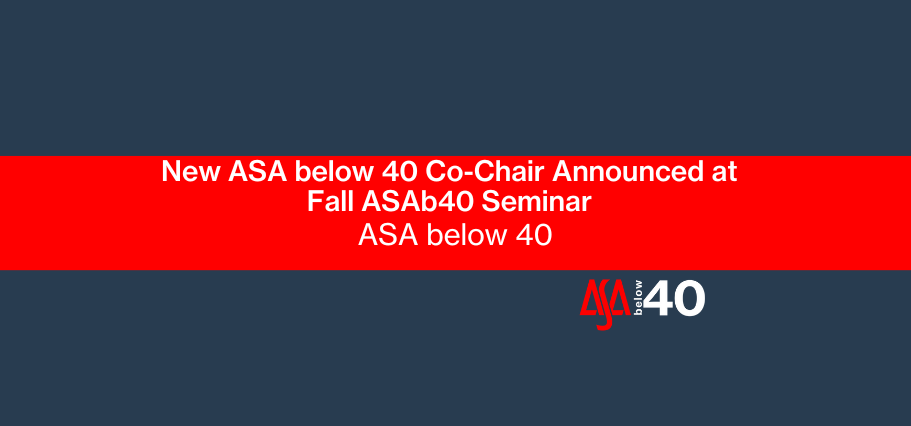 ---
New ASA below 40 Co-Chair Announced at Fall ASAb40 Seminar 2023
During last week's Fall Seminar, the ASA below 40 Co-Chairs, Flavio Peter, Daniel Durante, and Nadja Al Kanawati, had the pleasure of hosting approximately 70 attendees from Switzerland and beyond.
With the theme "ASA below 40 Is Global," the conference commenced with a keynote address by Professor Emilia Onyema, emphasising the significance of striving towards a genuinely global practice and fostering inclusivity across jurisdictions. Next, panels featuring arbitration experts from the Nordics, Africa, and the CEE region provided participants with a worldwide perspective on various aspects of arbitration in their respective regions, covering both fundamental elements of practice and recent developments.
As the seminar ended, it was time to bid farewell to Flavio, as this seminar marked his final event as ASA below 40 Co-Chair. Daniel and Nadja, along with the entire ASA below 40 community, would like to express their appreciation for Flavio's outstanding contributions, innovative initiatives, and steadfast dedication that have shaped ASA below 40 over the past three years.
To round off the event, Nadja, Daniel, and Flavio extended a warm welcome to Nino Sievi, introducing him as the new Zurich Co-Chair of ASA below 40. We are enthusiastic about having Nino join the team!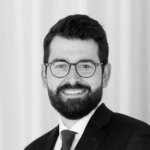 Nino Sievi is a Swiss-based arbitration specialist and litigator. He is a partner with Nater Dallafior in Zurich. Being qualified to practice in three jurisdictions, he has a strong focus on cross-border disputes and regularly sits as an arbitrator.
By Nadja Al Kanawati, Daniel Durante and Nino Sievi